Posted: 06/21/2013 5:18 pm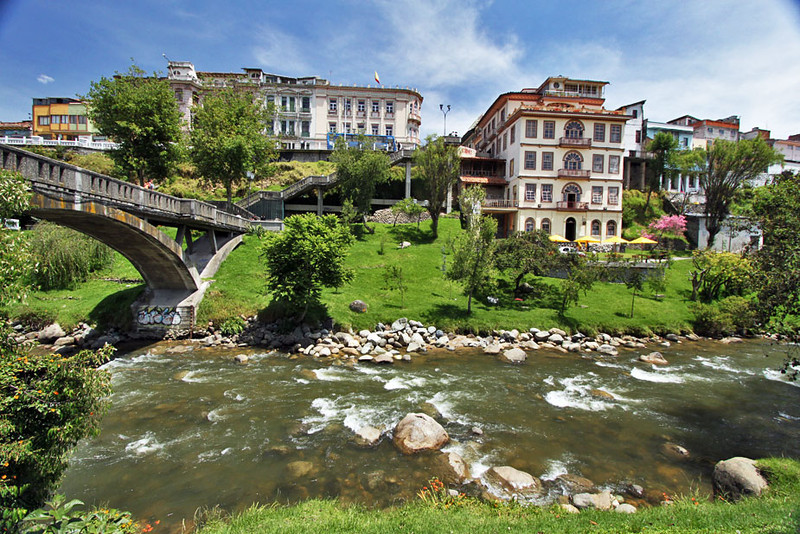 Photo Courtesy of Hole in The Donut Cultural Travel
In the past few years, more and more people seem to have gone crazy about Ecuador and, particularly, about the charming and lively city of Cuenca. Cuenca is rich in history and architecture; it's walking friendly and it's surrounded by breathtaking scenic mountain sights. After all, who doesn't dream of yearlong perfect weather that would only be the background of incredible genuine friendliness, exotic and tasty food, deep culture and uncontaminated nature? Surely,
Cuenca represents a heartwarming destination
with plenty of hidden treasures to discover, however, if by any chance you're thinking about making more than just a trip out of this city and if you're thinking about building a new life there, like many did before you, you might want to consider a few peculiar aspects that aren't often discussed.......
http://www.huffingtonpost.com/ombretta-di-dio/moving-to-cuenca-ecuador-_b_3461993.html